Who are we?
We are women who have been on the heroine's journey for the last half decade. Between us, in a six year span we have: quit soul sucking jobs, broke up with boyfriends, sold houses, moved from California to Arizona and then to South Africa, and so much more.
We met in Martha Beck Life Coach Training (LCT) in 2010. We've worked together on projects for several years. In 2016 we came together once again to launch Sonya's book, Downsize Your Home, Rightsize Your Life, currently available on Amazon. We had so much fun working together we decided to offer the service to other coaches who have nurtured their practice to the point where a book is the next logical step.
In Our Own Words…
Sonya Myers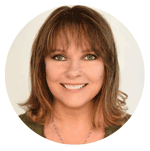 Before LCT I worked in publishing, software development and management. After the life-altering process of LCT I coached, facilitated writing groups, built websites, taught yoga and pilates, obtained a real estate license, and enjoyed advanced coach training with some of the tribe's best and brightest talents. At heart, I'm a writer. And I am in awe of anyone who can do techy stuff without wanting to pull their hair out. Have you met Maryna?
Maryna Smuts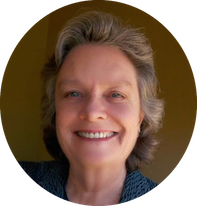 Every modern writer also needs a technical wizard to support the author's platform, or online presence. That's what I do. I'm a life coach and since 2011, I've been helping coaches launch websites and programs. With my background in corporate Information Technology, I combine my editing skills and love of systems to help bring the many parts of your self-published book together.
The two of us together can help you get from writing in your head to launching your book. Let's talk about that. To explore how the process works and schedule your no-pressure, non-salesy, free consult, click here to provide us with some information about your book and we'll contact you to schedule your call.